The 7th Slovenian-Serbian-Croation Symposium on Zeolites will be held in Ljubljana, the capital of Slovenia. It is situated in the centre of Europe and thus easy accessible from any direction by air, train or by road. As a relatively small city it is easy navigable, with the meeting venue, hotels and points of interest at walking distances. Ljubljana's popularity as a tourist destination has been on a steady rise. With its sustainable development strategy Ljubljana was chosen to be European Green Capital 2016.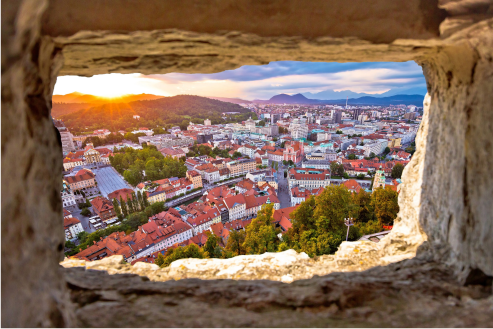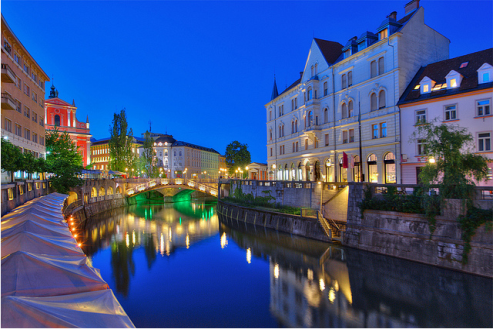 The National Institute of Chemistry, the venue of the symposium, is the second largest institute in Slovenia established 70 years ago and currently employing 300 people. Basic and applied research are oriented towards fields of biotechnology, environmental protection, structural and theoretical chemistry, analytical chemistry, materials research, and chemical engineering.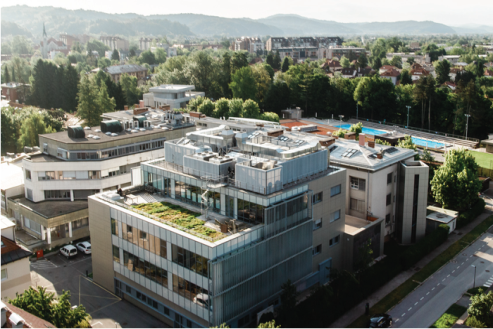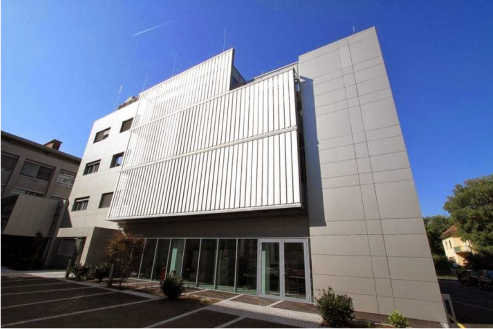 Travel
Ljubljana can be accessed using different public transportation:
By Air
From Jože Pučnik Airport: Shuttle bus (GoOpti, MNJ, Markun, Zup) to Ljubljana city center or use taxi services with the cost ranging from 9 EUR (shuttle) to 40 EUR (taxi).
From alternative airports: GoOpti operates daily transfers between Ljubljana and the airports in Venice, Treviso, Trieste, Bergamo, Graz, Zagreb and several other cities at very reasonable prices.
By Train
The following are some of the countries connected to Ljubljana by regular train services:
Germany (via Münich, via Frankfurt), Switzerland (via Zürich), Austria (via Salzburg, via Villach, and via Graz, via Vienna), Croatia (via Zagreb and via Rijeka), Hungary (via Budapest), Czech Republic (via Prague), Italy (via Venice), Serbia (via Belgrade), Bosnia and Herzgovina (via Sarajevo)
By Road
Ljubljana is located at the crossroads of Slovenia's most important road routes. Motorway access from any of the neighbouring countries is easy.
Accommodation
Participants can book the rooms with a symposium discount in the Grand Hotel Union, City Hotel and Hotel Mrak. To book the room in the Grand Hotel Union and City Hotel, please use the links provided bellow. To book the room in Hotel Mrak, please send an email to sales@hotelmrak.si and use the promo code zeo2017. Deadline for booking the rooms at the discounted rates is April 24th 2017.
Prices include taxes and breakfast.